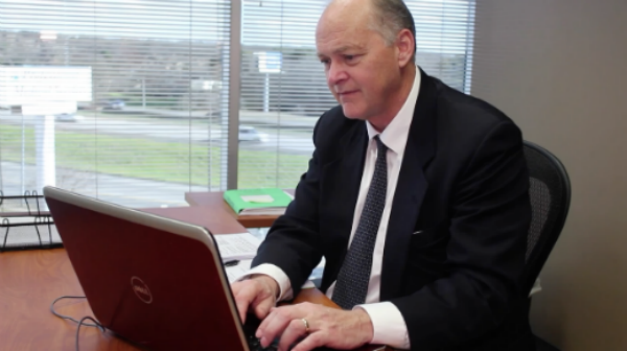 Obtaining a mortgage loan modification can be a bit of a challenge, but it can be accomplished if you focus on a few specifics. There are ways to increase your chances of obtaining a loan modification. The first step is to retain the services of an experienced Dallas loan modification attorney. A loan modification attorney can help you understand your legal rights and also help you negotiate with your lender, complete the required paperwork, and stop a foreclosure. Call a Dallas loan modification attorney Richard Weaver at (817) 422-5929 or (214) 960-4125 for loan modification advice and help.
How to Obtain a Loan Modification
First, you'll have to complete all of the loan modification paperwork. The loan servicer is probably going to require paycheck stubs, a hardship verification letter, a budget, and possibly other documents. A good loan modification attorney will know precisely what your loan servicer wants and will deliver it. Misunderstandings about documents can be problematic and hurt your chances of obtaining a loan modification. After you've applied for a modification, there's nothing wrong with calling about once a week to check your status. Ask questions, make certain that your file is complete, and inform the loan servicer about any changes. Stay on top of the loan modification process. Richard Weaver can review your paperwork and offer the sound legal advice you'll require. For some clients, filing for bankruptcy while simultaneously seeking a loan modification achieves the preferred result.
Let an Attorney Help
Be persistent. The experienced Dallas loan modification attorney Richard Weaver will work with you to develop a legal and financial strategy that fits your personal needs. They routinely handle mortgage modification negotiations for scores of clients throughout the Dallas-Fort Worth area. They will work with all parties involved to bring your loan modification needs to the best possible resolution. Contact Richard Weaver promptly at (817) 422-5929 or (214) 960-4125